"Where privacy is true luxury"
Sparking a sense of nostalgia with the combination of retro and modern designs, we aim for a timeless design that would forever be marveled for generations to come.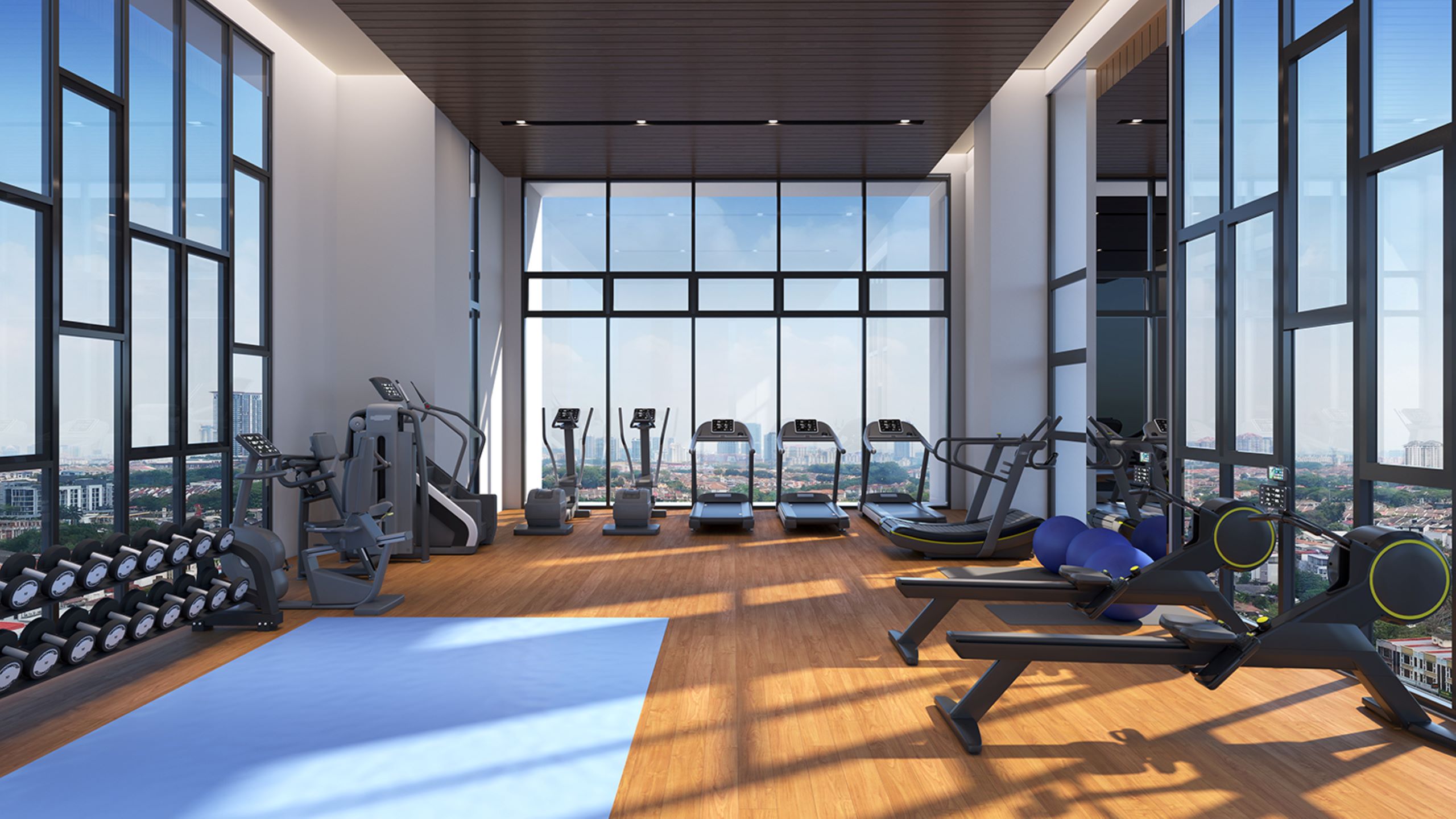 Our facilities boast 4 components of Wellness, Recharge, Play and Growth in your very own private retreat right at home.
11 feet ceiling height. Private lift lobbies. Feel the grandeur in each of our carefully crafted units.